Springfield REALTORS® Primary Member Application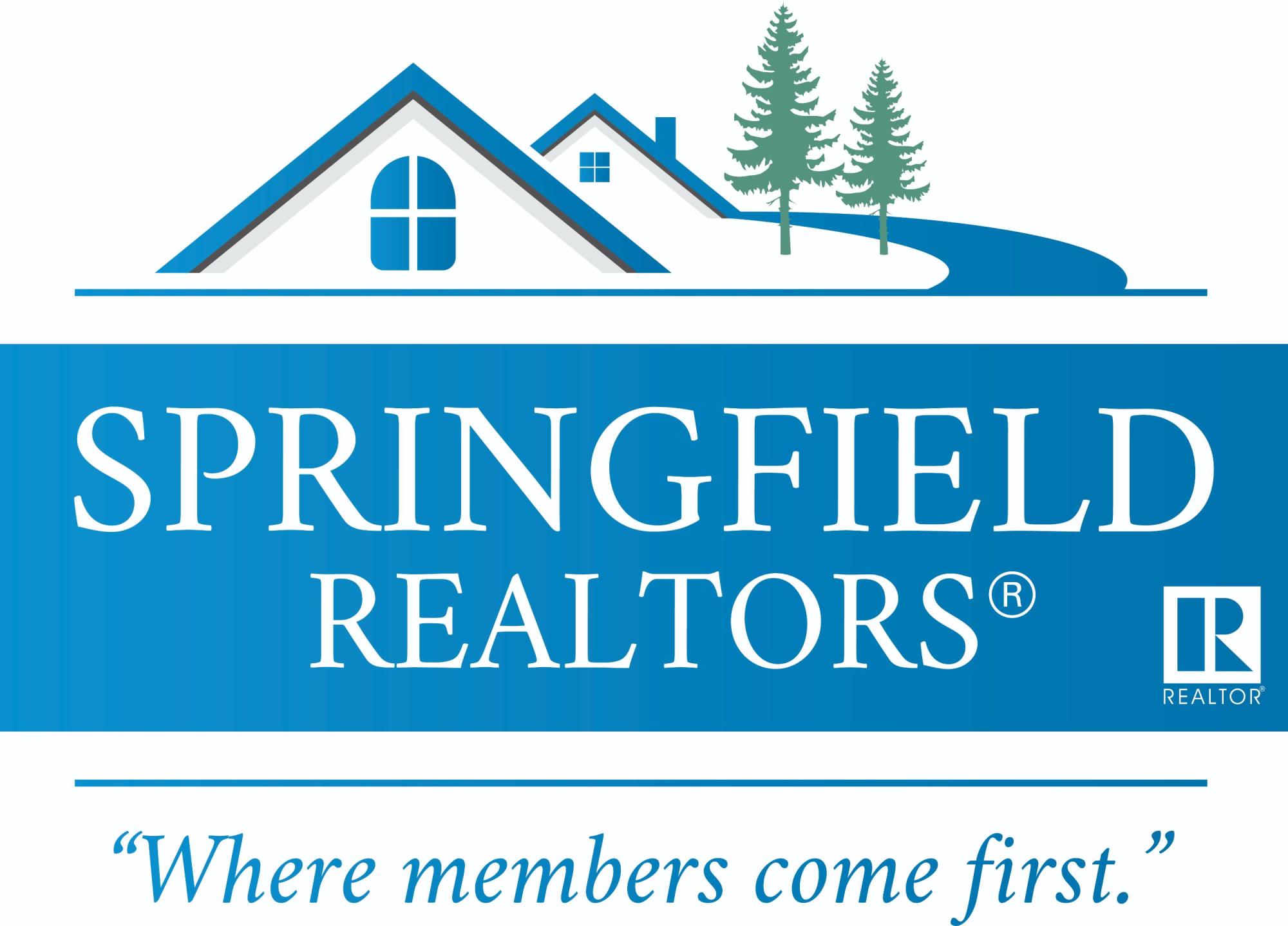 Thank you for choosing Springfield REALTORS® in Lane County, Oregon as your new association home!
Springfield REALTORS® is a local association of the National Association of REALTORS® (the world's largest professional association). We provide services and resources to licensed real estate Brokers, Principal Broker, Appraisers, and affiliated service industries such as mortgage, title, and escrow.
Springfield REALTORS® is committed to our members and promises to always put our membership first.
Mission Statement

Springfield REALTORS'S ® mission is to be a viable dedicated organization that fulfills the needs of its members and the objectives of the National Association of REALTORS® (NAR) and Oregon REALTORS®. To encourage and foster high ethical standards in our profession, and to strive towards educating the community of the benefits a REALTOR® can provide. We are committed to promote, preserve and advocate for property rights of our community through effective education and advocacy. Springfield REALTORS® maintains robust political relationships with our local, state, and federal officials in order to promote responsible policy. This positions our members to be the voice for real estate issues in Lane County and beyond.